Sustainable, innovative and farmer-inspired solutions - at RainTek Irrigation, we are committed to providing high-quality irrigation components in global market, rooted in our background as experienced irrigation engineers and multi-generational farmers.
We have a long tradition of in-field experience, which gives us a first-hand account of the challenges that farmers face. We understand that you need cost-effective solutions that are both reliable and add value to your yield.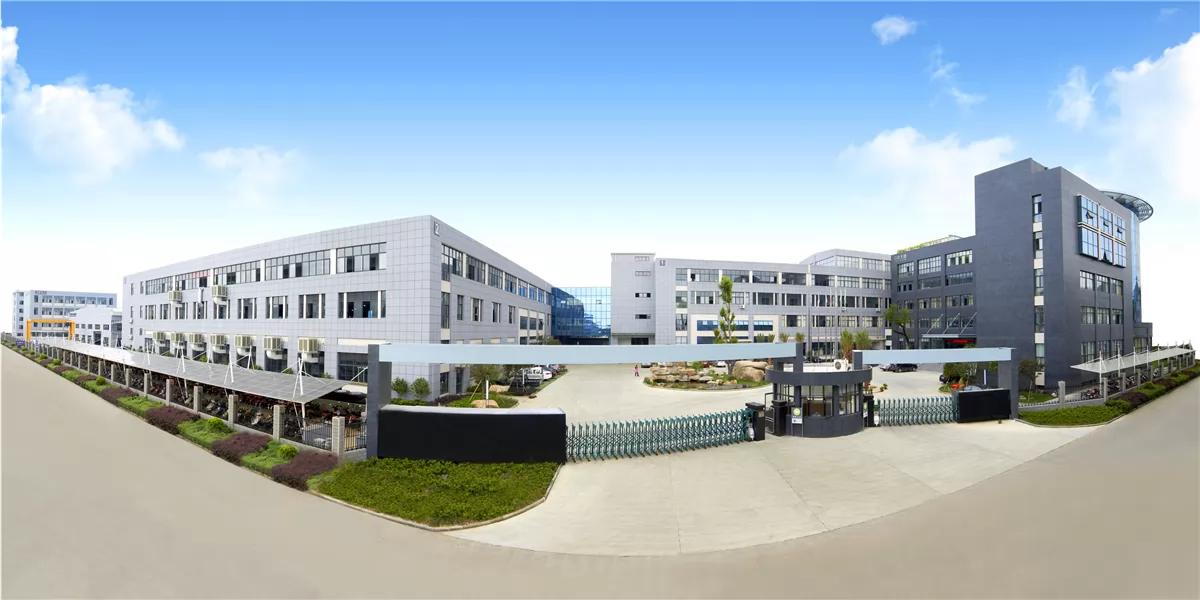 Sourcing and importing products from China is quite easy nowadays. But importers always feel hard to find the right suppliers with good price & quality, when facing 1,000+ suppliers for hundreds of different irrigation commodities on internet. That will drive people crazy.
RainTek, your one-stop source for all your irrigation supply needs! Whether you're looking for a sprinkler or a spray gun, a motor or a gearbox, a filter or a fitting, a pressure gauge or a pressure regulator, hose, clamps, or tools, we've got what you need, at a fair price, and we can ship it today!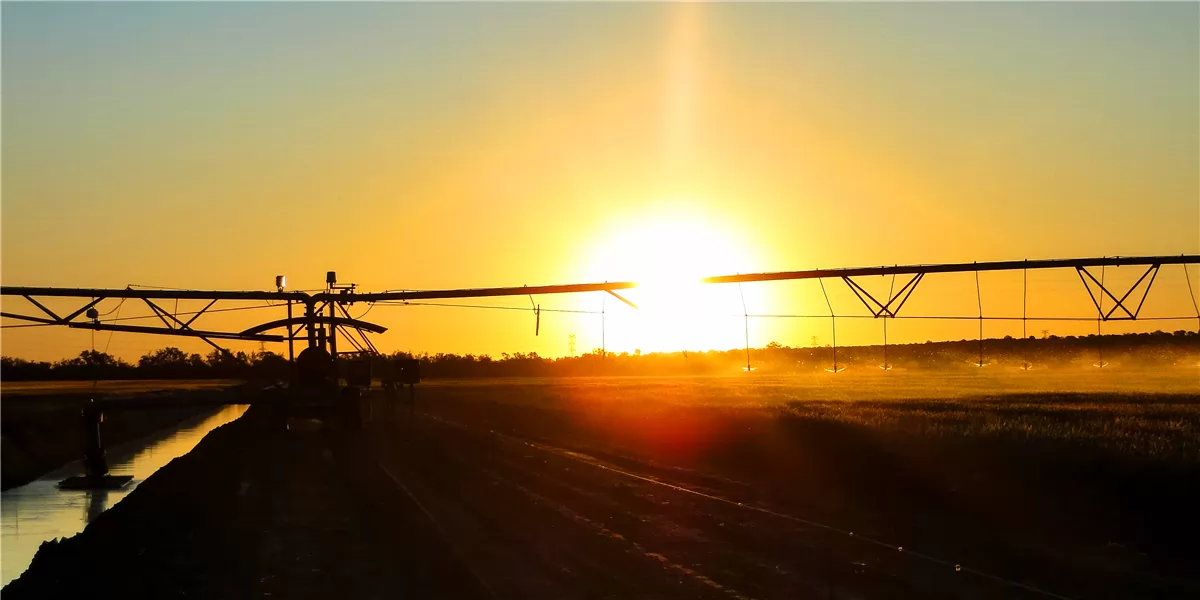 Whether you need center pivot & linear parts, garden & landscape irrigation parts, pump, generator, fittings or tools, you can find the right choice for your irrigation project & system here.
RainTek is proud to offer our customers: wide range of parts choices, favorable price, excellent quality and good service.
Contact us, you'll feel the RainTek difference!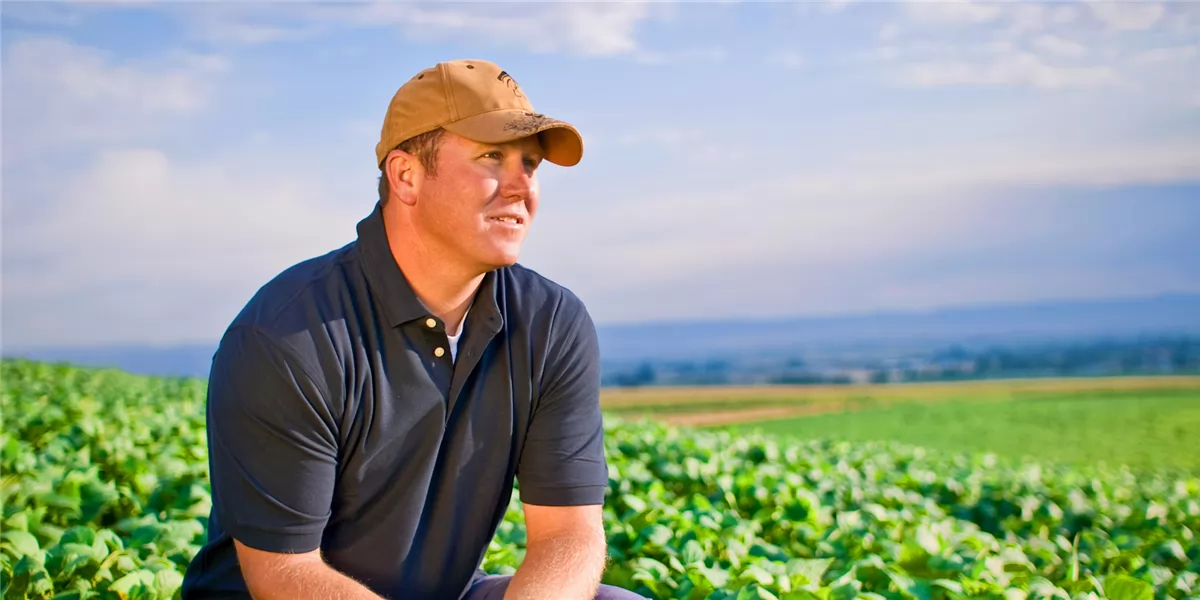 Contact Us
No.199, Tongji Road, Ningbo
+86 574 8885 6679
sales@raintekglobal.com